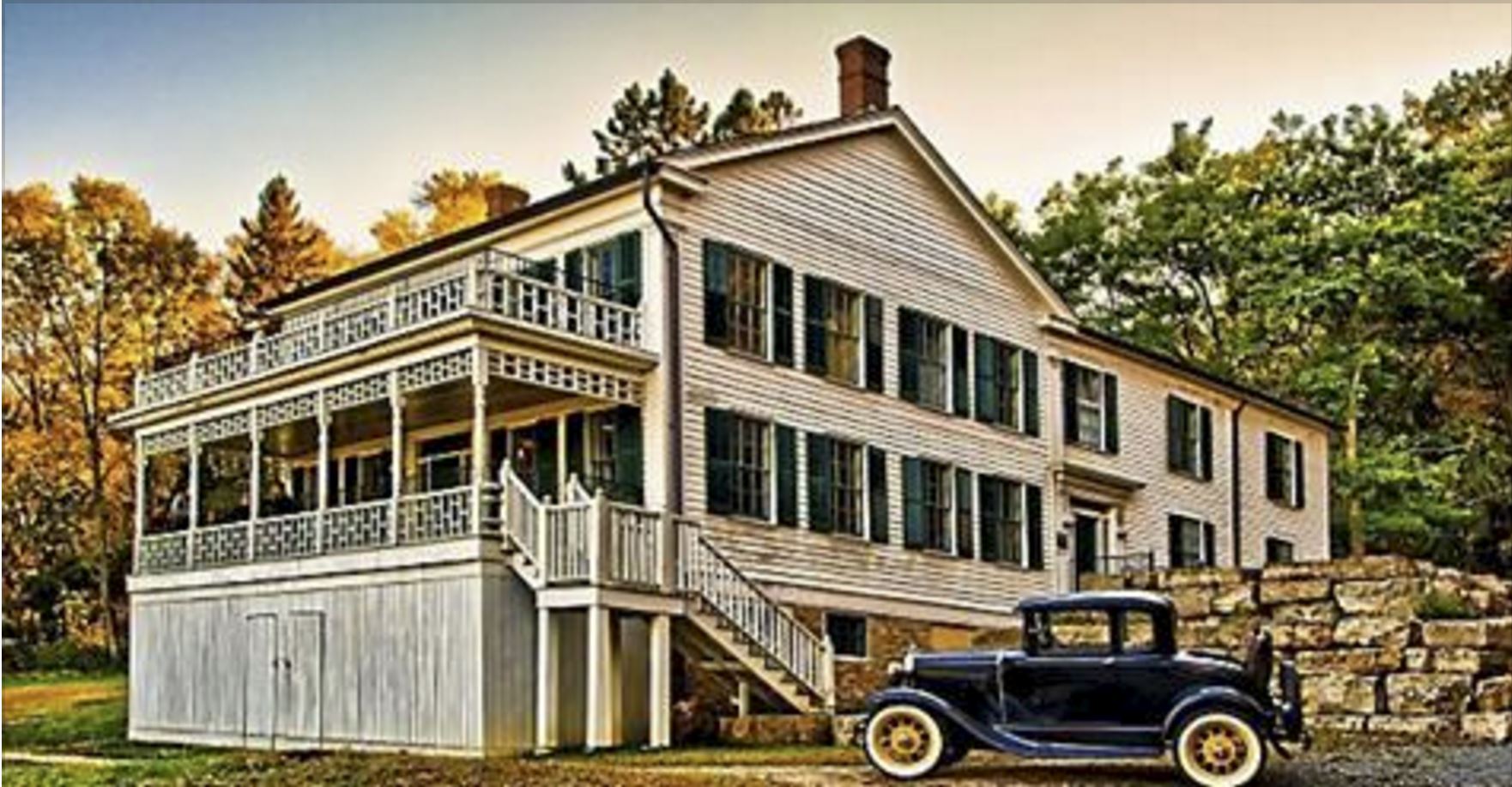 A workshop at Arcola Mills for beginners and professional artists alike set on the beautiful St. Croix River. This course will be taught following the tradition of the masters using an additive method of sculpting.
The course will involve learning to draw in three dimensions with clay, discovering the anatomy of the skull, anticipating gesture, and selecting design in the pursuit of storytelling.
Details
Sculpting from Life — There will be 6 students per model. If you would like to invite a friend or family member to pose, or would like to create a self portrait, please specify prior to registration via the Contact form in order to confirm.
Materials — All materials will be provided and basic sculpting tools will be available for use. Feel free to bring your own tools, or take a look at some recommended sculpting tools.
Schedule — Monday through Friday, January 6-10, 2020. Class starts at 10:00a.m. Following a short lecture introduction, the model will be posing in a series of 20-25 minute sessions. Break for lunch 12:30p.m.-1:30p.m. Lunch is not provided. Class resumes at 1:30p.m. and ends at 4:00p.m. Coffee will be provided in the mornings from 9:30a.m..

Enrollment — There is a 6 student minimum required to open this course. The workshop is limited to 12 students. Places will be filled following order of registration.

Cost — $280 materials fee* + $400 course fee = $680 registration** due by December 10, 2019

*The $280 materials fee is non-refundable if not cancelled before December 10.

**Minimum of 6 students for this workshop—if this number is not met by December 10, 2019, the workshop will be canceled and the full $680 will be refunded.
View Event →